5 Tips Google Local SEO Optimization To Increase Business
Google Local SEO Optimization To Increase Business – Basically, a website can reach all users around the world. However, if your target business is consumers in the local area, then you can rely on local SEO strategies to reach more specific targets.
Local SEO is one way that can be used to increase visibility in local searches. This strategy will usually be used by business owners who serve their customers or consumers directly or face to face. Some types of businesses that can benefit from this strategy are medical services, restaurants, pet services, real estate, plumbers, and others.
Google Local SEO Optimization To Increase Business
If you also currently have a business that targets consumers in the local area, here's an explanation of the local SEO strategy for you.
What is Local SEO?
Local SEO is the practice of optimizing a website to get high visibility and more traffic from local search. In other words, this optimization strategy can help a business to promote its services or products to target consumers in the local area.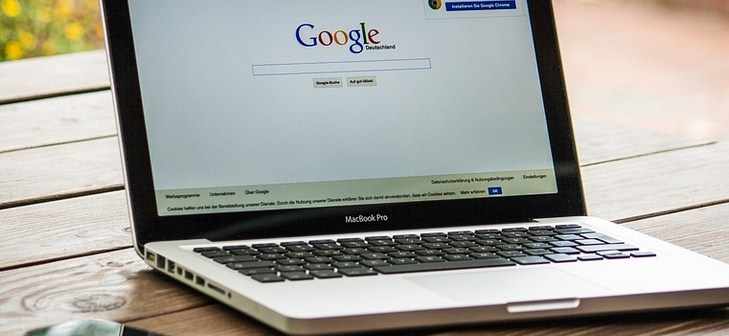 The local search in question includes all the keywords used to find businesses in the local area. Some of them are like:
nearby restaurant
nearest hospital from here
Yogyakarta dentist
South Jakarta wedding planner
and much more
Tips for Optimizing Local SEO
1. Create a Google My Business account
Using Google My Business (GMB) is one way you should go through the optimization process for local search. GMB is free to use and allows your business to be featured on Google pages.
Once you have created a GMB account and filled in all the required information in it, your business profile will appear in local search results and Google Map. To optimize your profile, there are a few things to note, namely:
Verify business ownership.
Provide accurate and up-to-date information
Complete your profile with your logo, hours of operation, products or services you provide, and a quality image of your store.
Respond favorably to consumer reviews.
Use the Google My Business dashboard to post special products, events or promotions to your business profile.
2. Get positive reviews on Google My Business
Within the GMB, reviews will appear in listings in search results and on Google Maps. These reviews or reviews will have a big impact on your business because most customers will see reviews from other customers first before deciding to use your services. Therefore, it is important for business owners to always get positive reviews from customers.
To get a good review, of course, you have to provide a service or product that meets customer expectations. Then you can encourage customers to leave reviews on your Google My Business profile. Here are some ways you can do this:
Ask for reviews right after a customer buys or uses your product.
Send follow-up emails to customers asking them to leave a review. For customer convenience, please ensure that the email provides a direct link to the GMB review page.
Provide a review link on your company website page.
3. Optimize Voice Search
Voice search is a Google feature that allows users to search Google pages via voice commands. SEO expert Brad informs that as many as 58% of consumers use voice search to find information about local businesses. Plus 46% of Voice Search users search local businesses every day.
Therefore, if you want to carry out a local SEO strategy, you also need to pay attention to voice search optimization. To find out strategies for optimizing it, you can read our article about Google Voice Search.
4. The website must be mobile friendly
People will use their mobile devices to find a business location (Google Maps), hours of operation, view reviews, and more. Therefore, you have to make sure that your website is mobile-friendly. Besides being useful for improving the user experience, mobile friendliness is also a Google factor in determining the ranking of a website.
5. Use local keywords
Because your business targets are consumers in the local area, the keywords used must also be relevant to your business targets. Typically, users when searching for a business or service in a local area will add a geographic location component to the keywords they use. For example bicycle shops in New York, restaurants in Georgia, and others.
So, so that your business can be found by users, you should also use local keywords. To find the right keywords, you can do keyword research to find popular local keywords with low competition but high search averages.
Apart from being for business, the benefits of Google Local SEO can also increase website traffic so many blog writers use this feature.